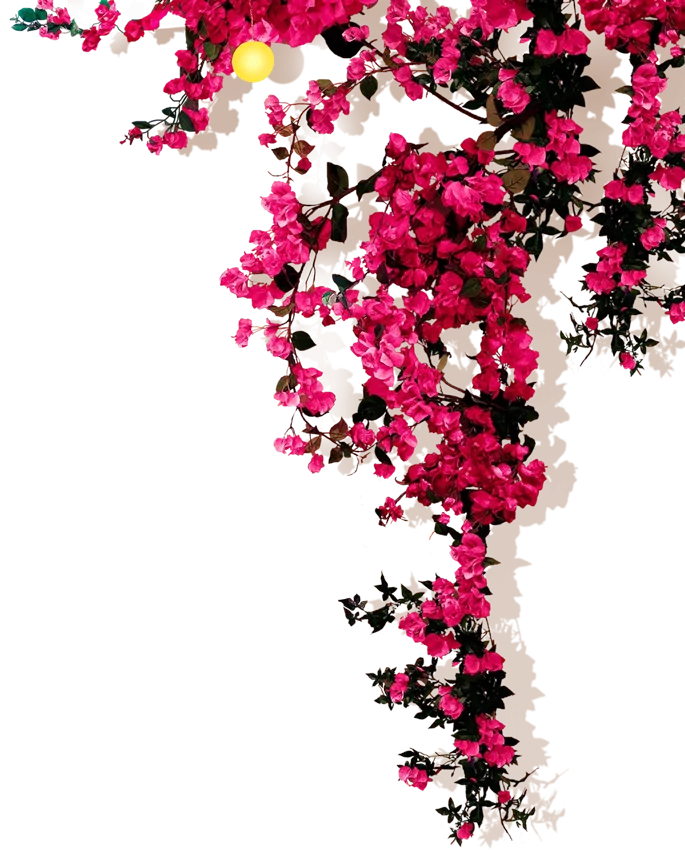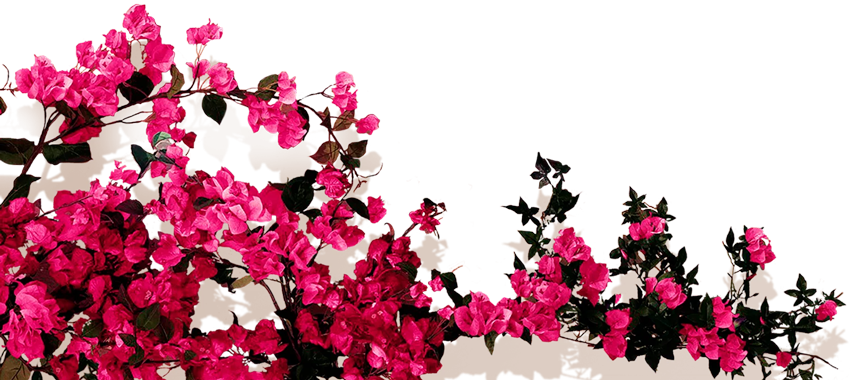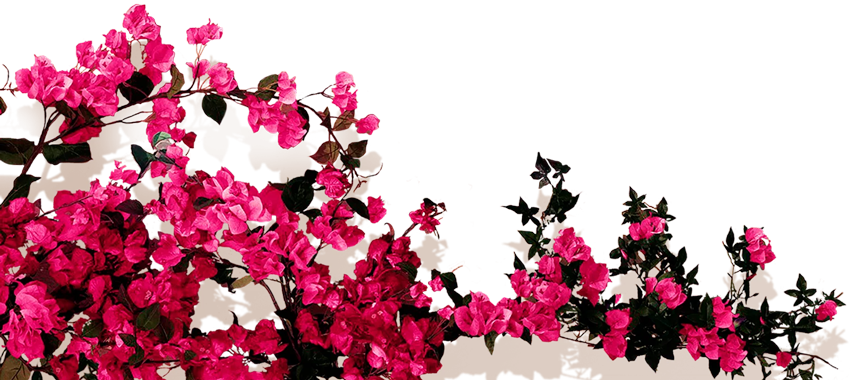 Does your mother know?
And other frequently asked questions.
What ticket categories are available?
Standard ticket 1640 SEK/person
Ticket includes show, four-course Mediterranean menu, a welcome ouzo, after party & cloak-room fee.
Nikos Party Package 2190 SEK/person
Nikos Party Package include everything that is included in a standard ticket, VIP entrance at the venue, welcome drink in separate lounge, seating in the centre of events at the taverna.
Combination Ticket Mamma Mia! The Party + ABBA The Museum
Nikos Party Package + ABBA The Museum
Both ticket categories above can be purchased as a combination ticket, which also includes entrance to ABBA The Museum. The museum can be visited the day before, on the same day, or the day as Mamma Mia! The Party. No prebooking of Museum necessary.
Regular ticket + ABBA The Museum entrance 1790 SEK
Nikos Party Package + ABBA The Museum entrance 2340 SEK
When purchasing tickets on ticketmaster.se, you have the option to add a cancellation insurance.
We are a large group, how do we make a booking?
We booked our tickets separately, how can we sit together?
What is the running time of the party?
The experience lasts approximately four hours but the party often continues. Don't forget your dancing shoes!
When should I arrive?
You'll find information about recommended arrival time on your ticket.
What is there to eat?
Classic meze followed by delicious fish and meat dishes, ending with a delightful dessert. Take a look at the menu.
Please inform the restaurant at food@mammamiatheparty.se if you require special dietary considerations, no later than one week before your visit. Please state your booking number, date of visit and name in which the booking is made.
All seats at Nikos taverna include a menu. The menu is included in the ticket price.
What is there to drink?
There is a wide selection of beverages available, including wine, beer, cocktails, and non-alcoholic options. Beverages are not included in the ticket price and can be ordered and paid for on-site.
How are guest seated?
Just like a restaurant, here at Mamma Mia! The Party you just give your name to the host on arrival and you will be directed to your table. Your table is allocated before you arrive and cannot be altered when you arrive. The table placement is based on the booking number order in each ticket category.
If you have two or more parties/booking numbers in the same ticket category and wish to sit together, please notify us at ticket@mammamiatheparty.se no later than one week before your visit.
Larger parties may be seated at two or more tables, but naturally they will be placed next to each other.
At the taverna, you may be seated with other parties.
Is there a cloakroom?
There sure is, and it's free of charge! We strongly advise you to use the cloakroom due to fire safety regulations.
What language is used?
At Mamma Mia! The Party, ABBA's songs are performed in the original language, English. The dialogue is in Swedish.
What is the age limit?
You must be at least 13 years old to attend our regular parties. Anyone under 18 years old must be accompanied by a guardian. Unfortunately, we cannot make any exceptions. Age may need to be verified upon request with an ID such as a passport, ID card, or personal ID.
From time to time we also have family parties, where the age limit is 8 years. The sound level is slightly reduced at these parties.
Is it possible to purchase merchandise?
Merchandise is available for purchase in our souvenir shop inside the taverna, next to the cloakroom. It is also possible to add a selection of merch items together with your ticket. Your pre-orderd merch will be delivered to your seat upon arrival at the party.
Can I take photos during the party?
Yes! You can use your mobile phone to capture the special moments throughout. Unfortunately, we cannot allow flash photography or filming.
Share your holiday pictures while at the party and be sure to tag our Facebook and Instagram pages @MammaMiaTheParty or use the hashtag #MammaMiaTheParty.
How do I get to Tyrol?
Tyrol is part of Gröna Lund. Tyrol has its entrance to the left of Gröna Lund's main entrance, with the address Lilla allmänna gränd 2, 115 21 Stockholm. Learn more about how to get to Tyrol.
Disability access?
Please note that you need to purchase a wheelchair ticket so that Tyrol can prepare a suitable table on the ground floor. Any accompanying person will also need to purchase a ticket but will only pay for the meal. To book a wheelchair spot in the regular ticket category, please contact Ticketmaster's accessibility line at 0776 70 77 77. For other questions, contact us at ticket@mammamiatheparty.se.
I have purchased a ticket that includes a visit to ABBA The Museum, how does it work?
The museum can be visited the day before, on the same day, or the day after the party. Choose your entry time within the regular opening hours. Please visit ABBA the Museum's website for opening hours and to find out more.
Which hotel packages do you recommend?
We recommend Nöjesresor.se for packages that include accommodation and tickets to the party.
Any other questions?