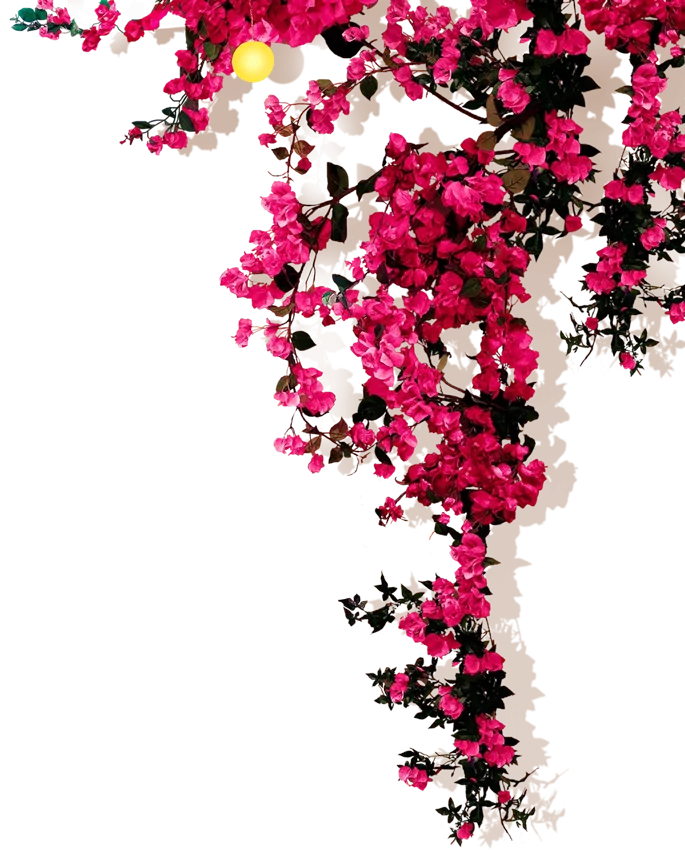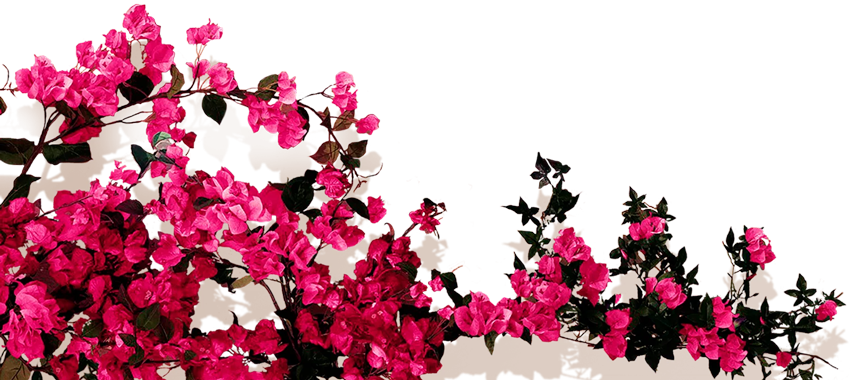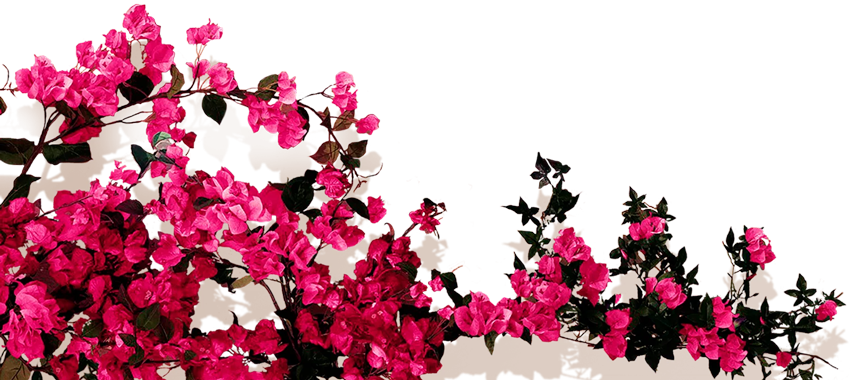 Welcome to
Stockholm and Tyrol
Mamma Mia! The Party returns to where it all began – only at Tyrol in Stockholm in 2024.
After the world premiere in Stockholm 2016, Mamma Mia! The Party has had full tavernas in both London and Gothenburg. Over a million guests later, the party returns to Tyrol again.

Premiere February 22, 2024.
Tyrol
Tyrol is part of Gröna Lund. Tyrol has a separate entrance to the left of Gröna Lund's main entrance and the address is Lilla Allmänna Gränd 2, 115 21 Stockholm.

Parking
Due to limited accessibility and few parking spaces, we recommend leaving the car at home. If you still want to take the car, we recommend Apoca's Garnisonen parking facility (Linnégatan 87), which is located close to Djurgårdsbron, about 15 minutes' walk from Gröna Lund.
Naturally we have a few handicap spots, but please have in mind that Djurgården can be difficult to access and sometimes even be closed for all traffic except for public transportation.
Public transportation
You can reach Tyrol by bus number 67 via Odenplan and Karlaplan or the tram from Stockholm city via Strandvägen to the station Liljevalchs/Gröna Lund. You can also take the Djurgårds ferry from Slussen to Allmänna gränd. Travel planner and information are available at SL.se.
If you choose to walk, it takes about 20 minutes from Sergels Torg.
Disability access
Please note that you need to purchase a wheelchair ticket so that Tyrol can prepare a suitable table on the ground floor. Companions also need to purchase a ticket but will only pay for the food.

For booking a wheelchair space, please contact us at Ticketmaster's support for wheelchairs/companion tickets: +46-776 70 77 77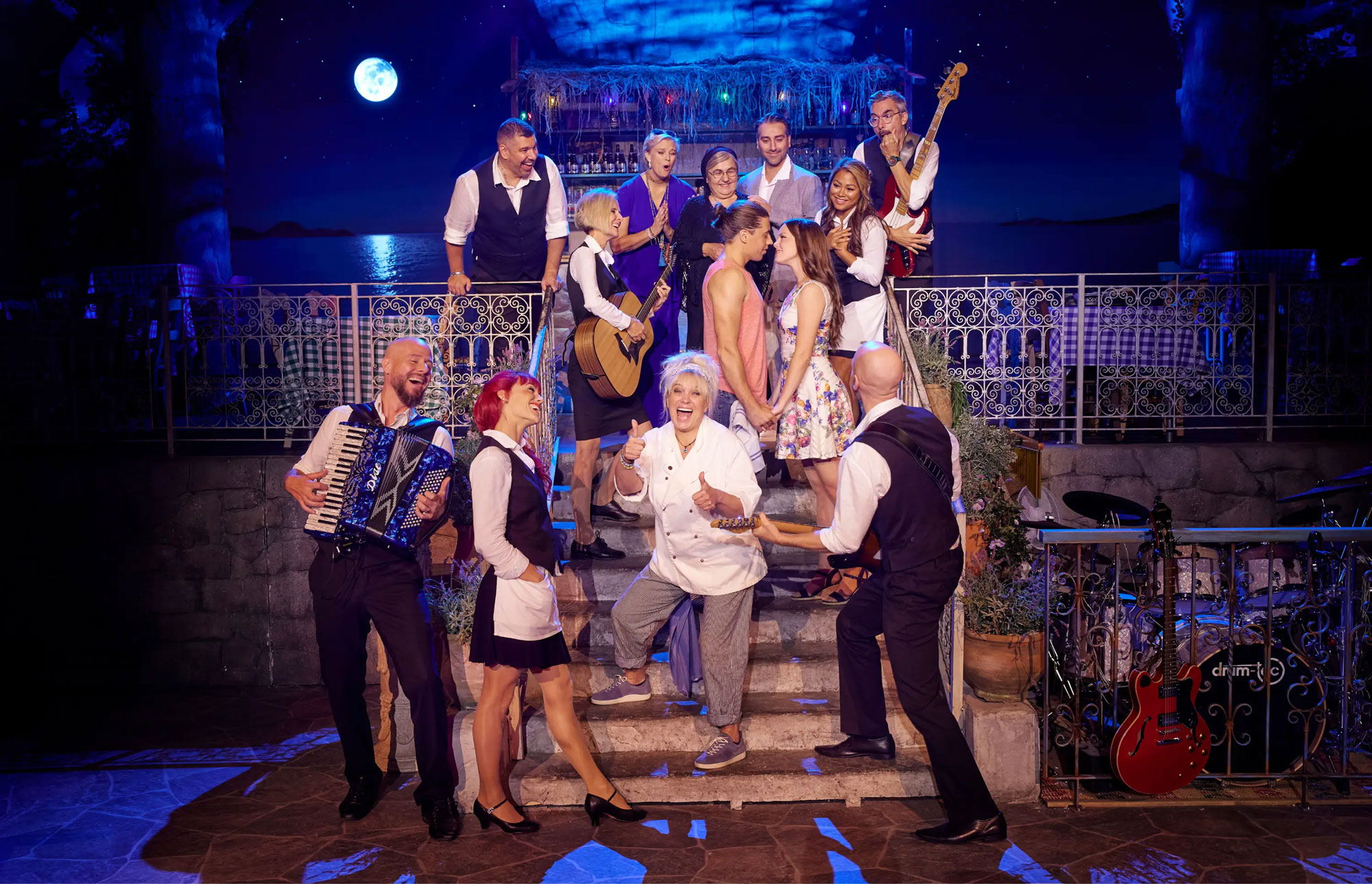 Recommended hotels and packages
We recommend Nöjesresor.se for tickets to the party and accommodation as a package.
Tourist information
For more information about Stockholm and what there is to do, see Visit Stockholm's website or visit Stockholm Visitor Center in Kulturhuset at Sergels Torg.