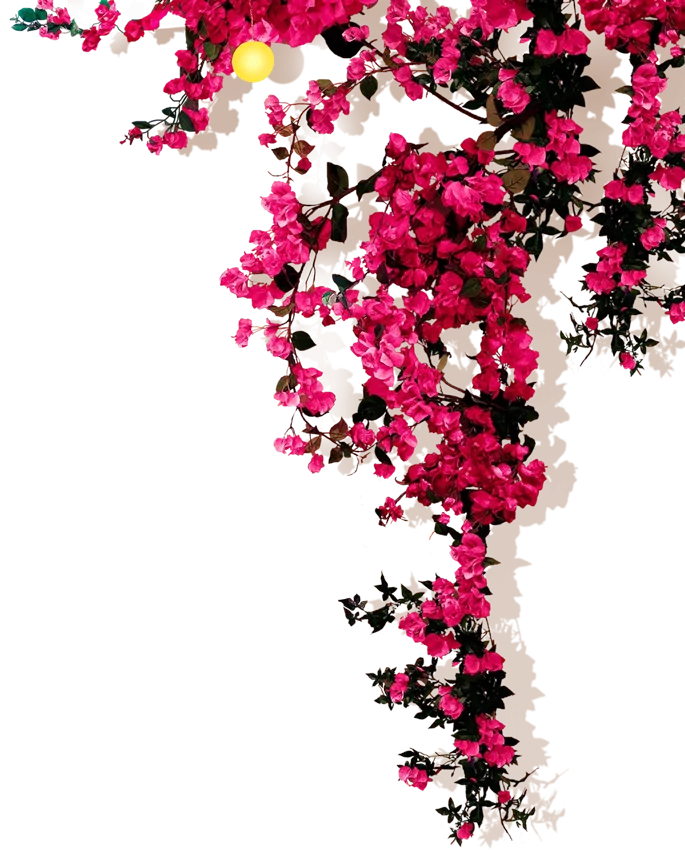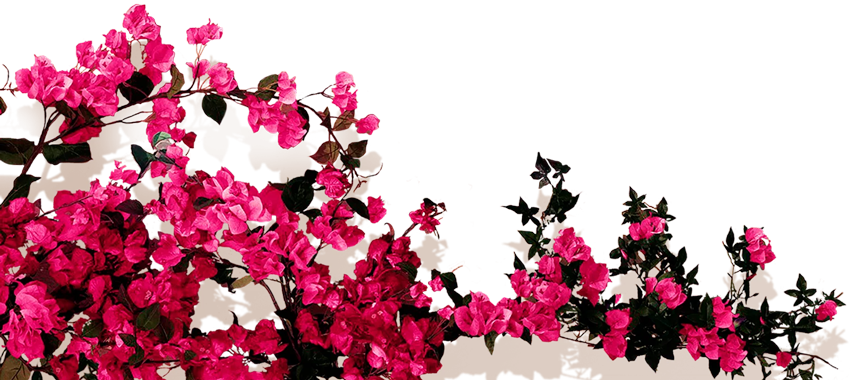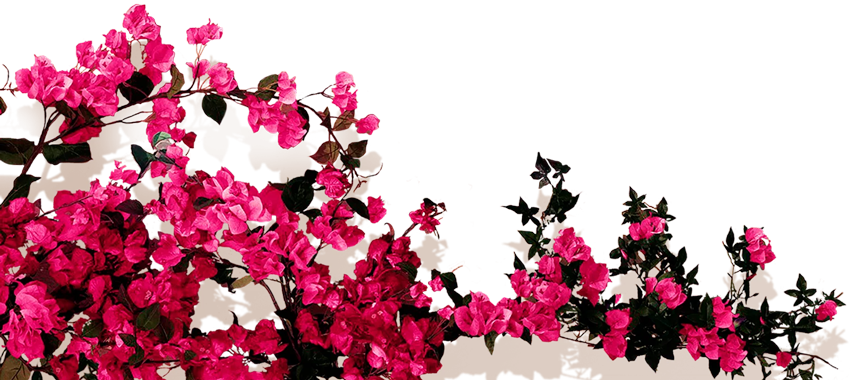 Partyt
First came the musical. Then the movie. And now you're invited to MAMMA MIA! THE PARTY…
The stage musical MAMMA MIA! started as an experiment. What happens if you weave a story around existing songs, using lyrics and dialogue to tell it? Well, it seemed to work. Then came the movie and both that and the stage musical were successes beyond my wildest dreams. They seem to make people happy, they kind of get you in a party mood and everyone loves a party. The idea for another experiment gradually grew — maybe you could have a party in a sort of Mamma Mia! environment! Yes, but what exactly would that environment be? Well, the obvious place for such a party would be in a taverna on the island of Skopelos, where most exteriors of the movie were shot.
This imagined and wonderfully exotic Greek taverna and its equally exotic landlord, Nikos, have been magically transferred to Sweden and when you step through the doors for the first time you'll feel as if you're right in the heart of a Greek island paradise! Over the course of four hours, guests will enjoy a spectacular show, a three-course Mediterranean inspired meal and an ABBA disco all in one unforgettable immersive experience.
Whatever the weather outside, it's always a beautiful, warm summer evening inside the Nikos Taverna. Oh, and did I mention that all your favourite ABBA songs are part of the experience?!
So do join us for an ouzo or two, I'd love to see you here!

Björn Ulvaeus