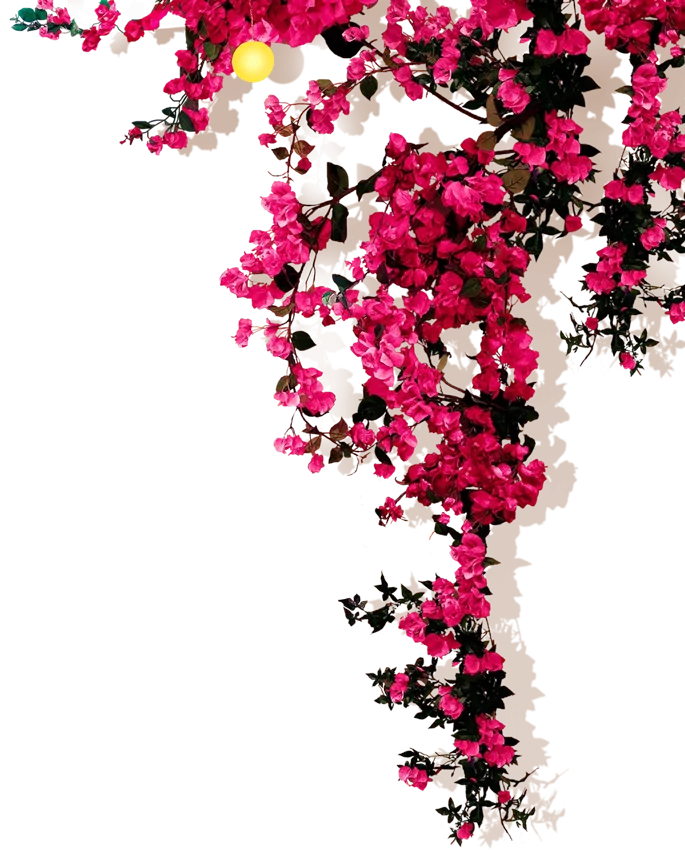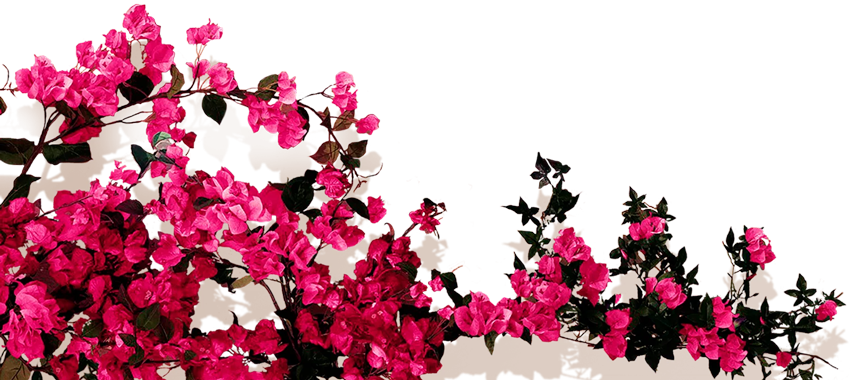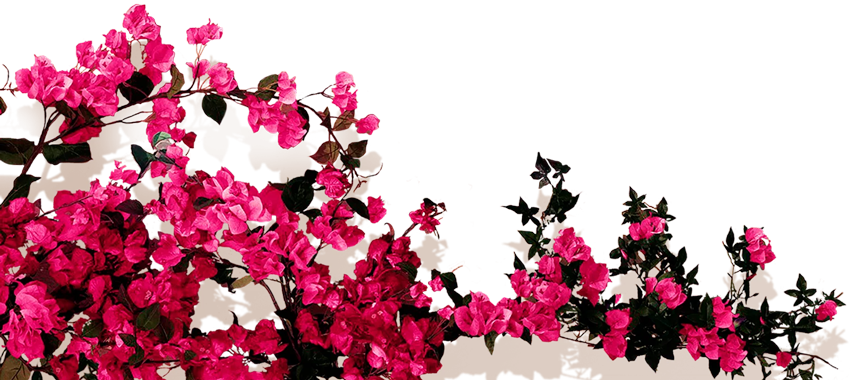 Does your mother know?
And other frequently asked questions.
Ticket prices?
Standard ticket
The price for a standard ticket to the party is 1520 SEK/person* with a four-course dinner, a small welcome shot (with alcohol free alternatives) and cloakroom-fee. Beverages are not included in the ticket price.
Nikos Party Package 1995 SEK/person.
Everything that is included in the regular ticket plus a separate entrance, a welcome drink, meet & greet with Nikos' family members and other wonderful surprises.
Booking a group?
What time should we arrive to the party?
You'll find information about recommended arrival time on your order confirmation. A few days prior to your visit you will also receive a welcome email with more information.
What is the running time of the party?
Around four hours, but if you're dancing, singing and having fun… you can stay and party longer!
What is there to eat?
A mouthwatering, authentic four-course Mediterranean inspired buffet is included in your ticket price.
Email us one week in advance if you have any allergies, or require a vegetarian/vegan menu. Please state your booking number, date of visit and name in which the booking is made.
All tickets at Nikos Taverna include the menu.
What is there to drink?
Wine, beer and drinks. We have a wide range of beverages to complement our menu. Drinks are not included in the ticket price and are purchased at the table.
How are we seated?
Tables are reserved in the order that they're booked. If any friends have booked tickets separately and want to sit together, just email us one week in advance and let us know which booking numbers you would like to link together. In case you have a larger group you might be seated at two or more tables, but next to eachother.
At the taverna you might be sharing your table with other groups.
Is there a cloakroom?
There sure is, and it's free of charge! We strongly advise you to use the cloakroom due to fire safety regulations.
Can I bring a bag?
Due to the Police Authority's decision on bag restrictions at major events on 1 November 2023.
Rondo and Liseberg are currently not affected by the new bag restrictions at major events, but we ask guests to avoid bringing bigger bags to the venue. Carry-on bags may be checked on site.
By helping each other, we together create safe and pleasant experiences for both guests and staff. Thank you for your consideration and cooperation!
What language is used?
All of the dialogue is in Swedish and the songs are performed in English.
What is the age limit?
You must be 13 or above to visit our regular parties, and everyone under 18 needs to be accompanied by a legal guardian. Age might have to be validated by ID when asked for by staff on site.
From time to time we also have family parties, where the age limit is 8 years and the sound level is slightly reduced.
Is it possible to purchase any merchandise?
Merchandise can be purchased in our souvenir shop at Rondo. It is also possible to add a selection of merch items together with your ticket. Your pre-orderd merch will be delivered to your seat upon arrival at the party.
Where is Rondo?
Rondo is a part of Liseberg, Gothenburg, with its own entrance. The address is Örgrytevägen 5, 402 22 Göteborg.
Please see Mamma Mia! The Party's venue page for information on how to get to Rondo.
Disability access?
To ensure that we fully understand your needs, wheelchair spaces and companion seats can only be booked by phoning Liseberg's call center at +46 31-400 100.
A ticket must also be bought for any companion attending.
Recommended accomodation?
Any other questions?