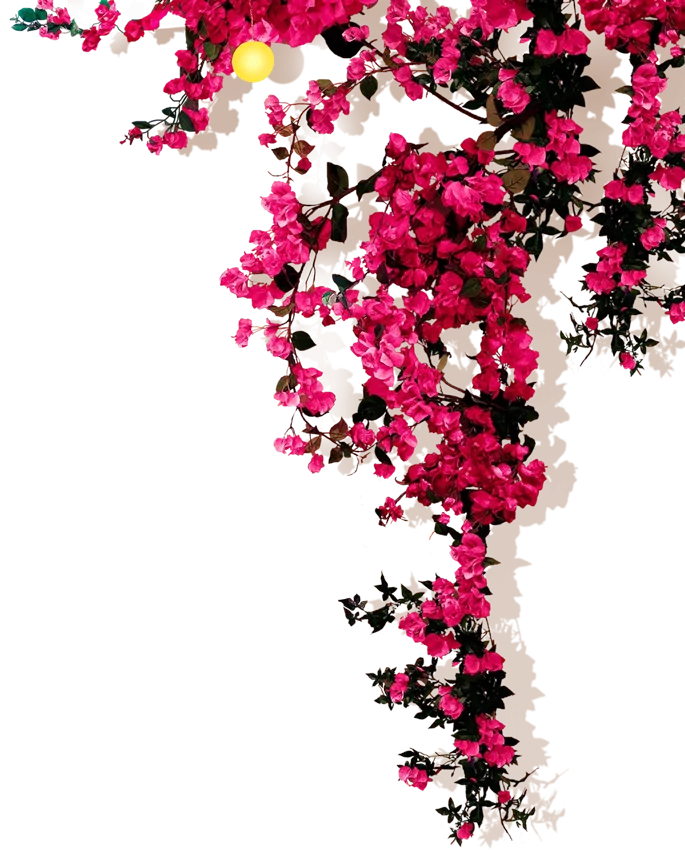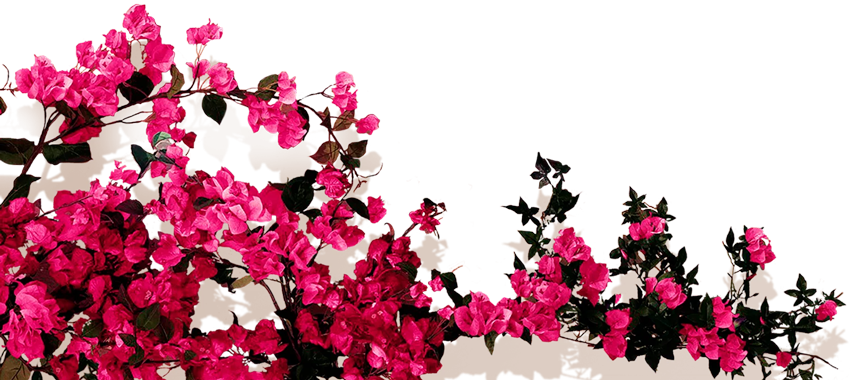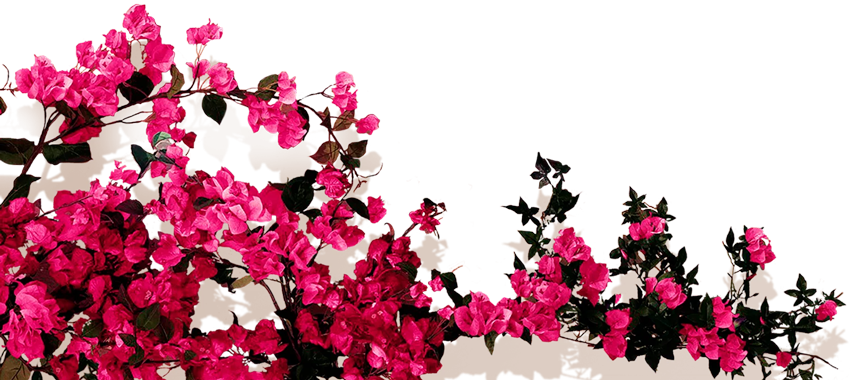 Welcome to
Gothenburg and Rondo
Step through the doors and you will find yourself in the middle of a Greek square on the island of Skopelos. Here you can enjoy a Greek Mediterranean menu, ABBA's songs and an immersive evening that surpasses most things!

Now you can book the most festive all-nighter of all time, until December 16!
Rondo
The venue, Rondo, is a part of Liseberg, Gothenburg. Rondo has its own entrance on the left hand side of Liseberg's main entrance, and the address is Örgrytevägen 5, 402 22 Göteborg.
Accessability for disabled patrons
Please note that you need to purchase a wheelchair ticket so the restaurant can prepare an appropriate table on the ground floor. Companions also need to purchase a ticket but will only pay for the food.
To book a wheelchair, call Liseberg's Booking & Customer Service on 031-400 100.
Public transport
Rondo can be reached by tram 5 which stops just outside at the Liseberg stop. You can also take a tram or a bus to Korsvägen, from there it is about 250 meters to Rondo. Please visit Västtrafik for timetables.
Parking information
Parking facilities are available in the Focus House opposite Rondo. For more information, visit Gothenburg Stads Parkerings. There is one parking space for disabled people just outside Rondo.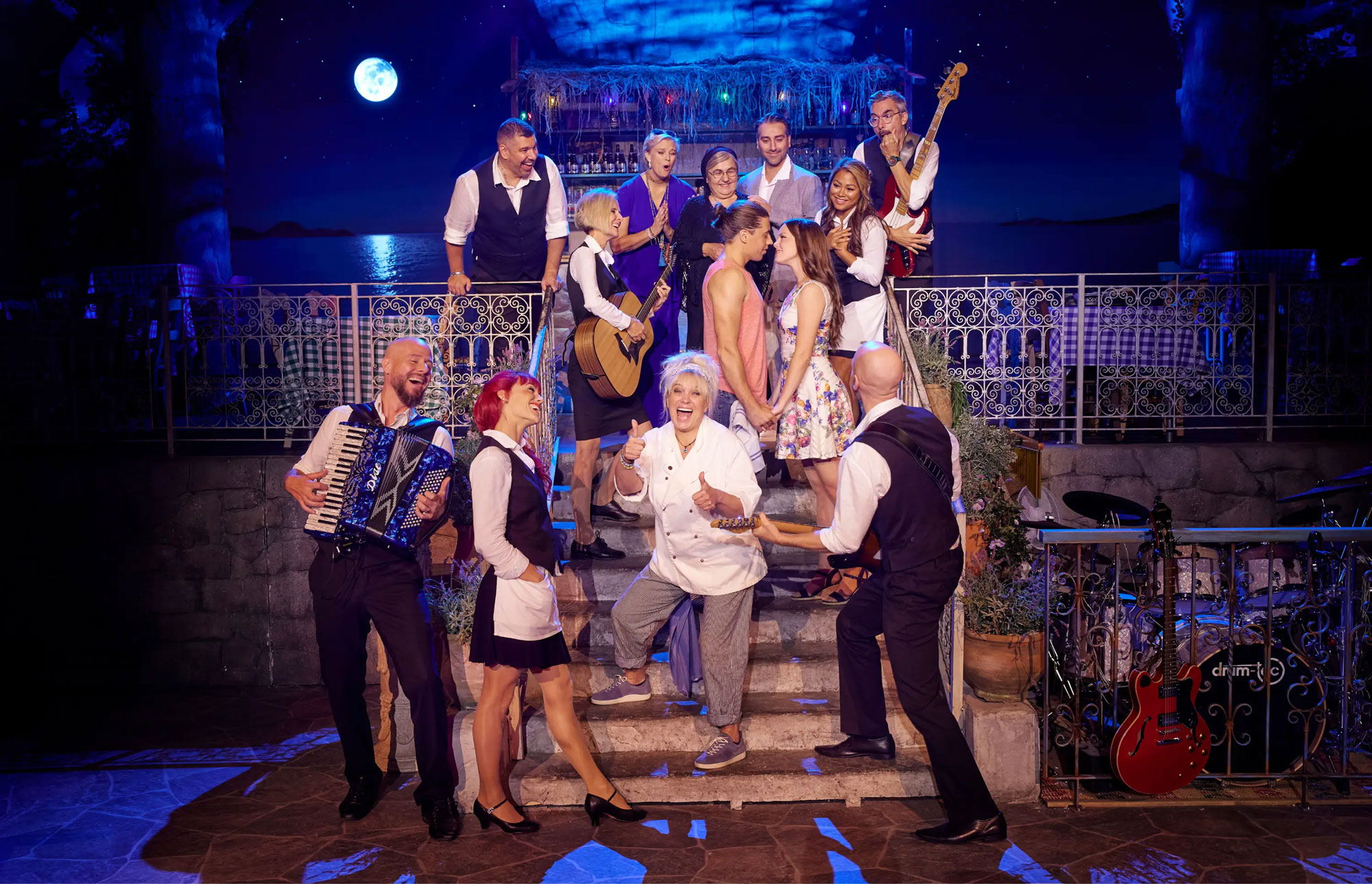 RECOMMENDED ACCOMODATION
GOTHIA TOWERS, click here to read more.
LISEBERG GRAND CURIOSA HOTEL, click here to read more.
NÖJESRESOR.SE, click here to read more.
STRAWBERRY (NORDIC CHOICE HOTELS), click here to read more.
TOURIST OFFICE CONTACT
For more information about Gothenburg and what there is to do, see Göteborg & Co:s website or visit the tourist office at Kungsportsplatsen or in Nordstan.